Visual editions
Visual Editions est un studio de création, un éditeur et un laboratoire de lecture dirigé par deux femmes : Anna Gerber & Britt Iversen. Bien au-delà de la seule mise en forme de contenus, leur travail s'attache à créer des expériences de lecture pour enrichir et enchanter leurs lecteurs. Elles travaillent à l'intersection de l'édition, du design, de la culture et de la technologie. Un de leurs objectifs est de proposer de nouvelles expériences de lectures de la littérature, de la réinterprétation de Don Quichotte à la publication de l'incroyable Tree of Codes de Jonathan Safran Foer, livre à trous et à clés.
Visual Editions produit également des livres numériques, explorant avec ambition ce territoire de pratiques éditoriales en émergence. Dans le cadre d'Editions At Play, Anna Gerber et Britt Iversen se sont associées au studio de design Universal Everything et à Google pour produire des livres "powered by the magic of the internet".
Livres numériques
Ci-dessous, les liens vers trois de ces projets, accessibles gratuitement :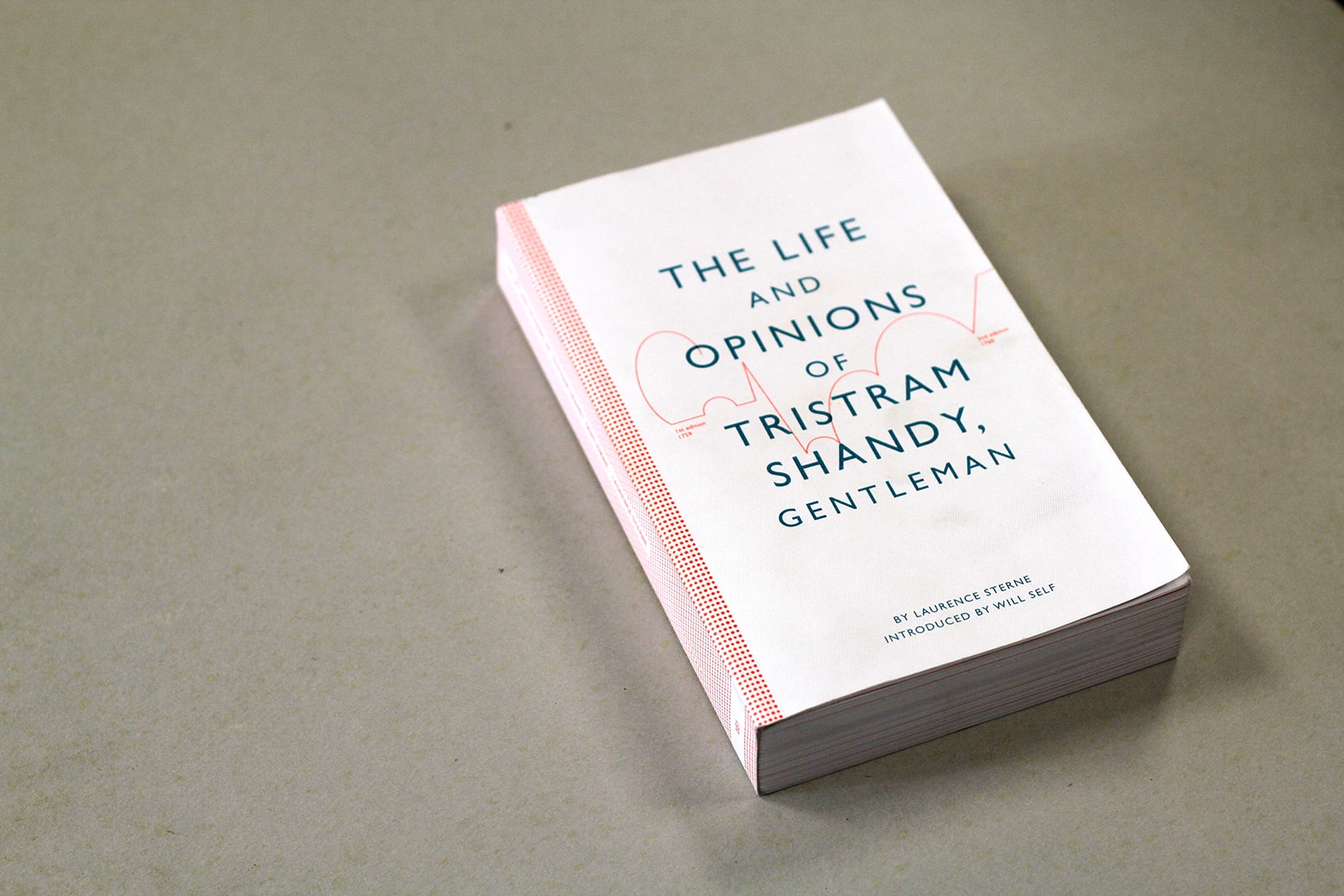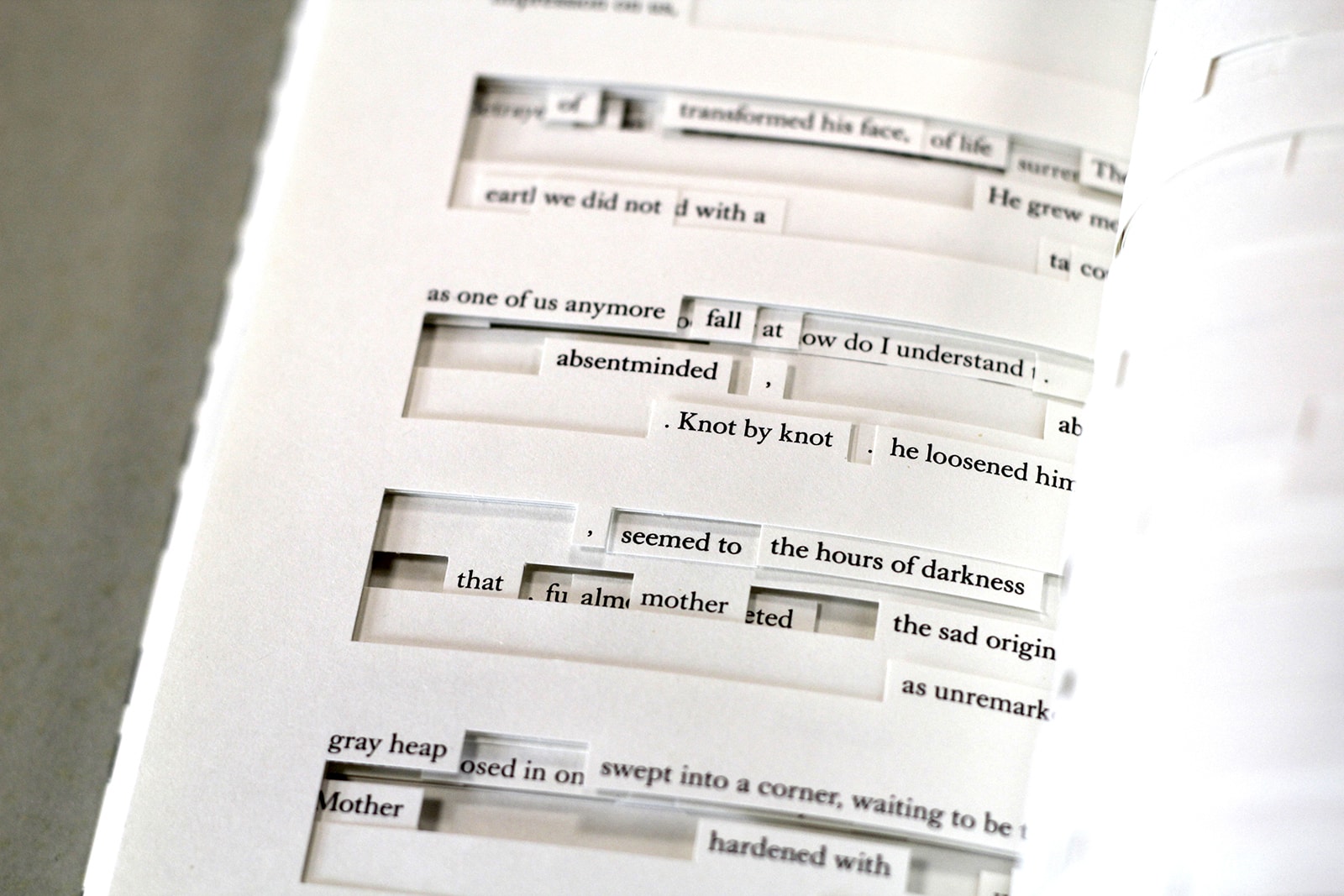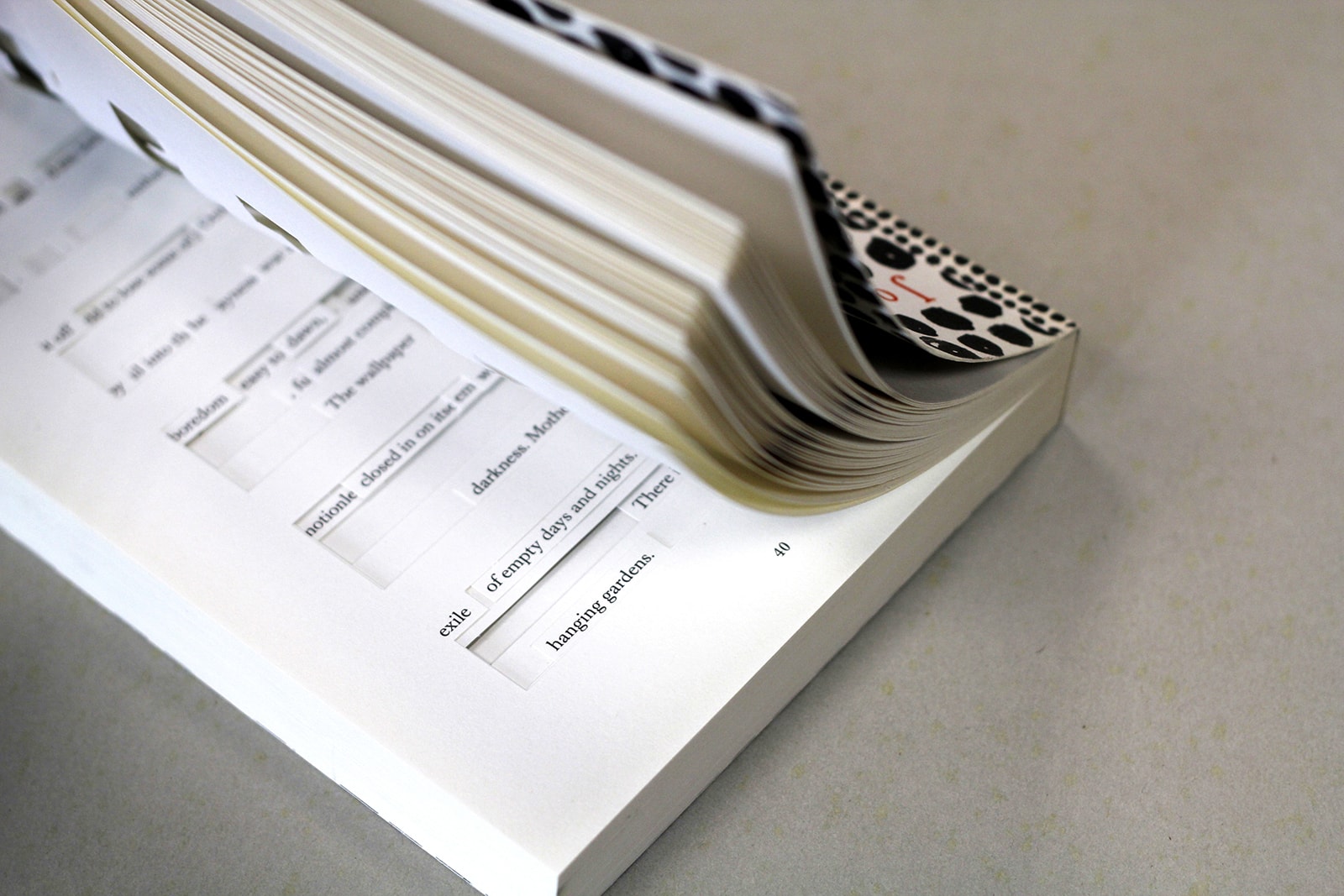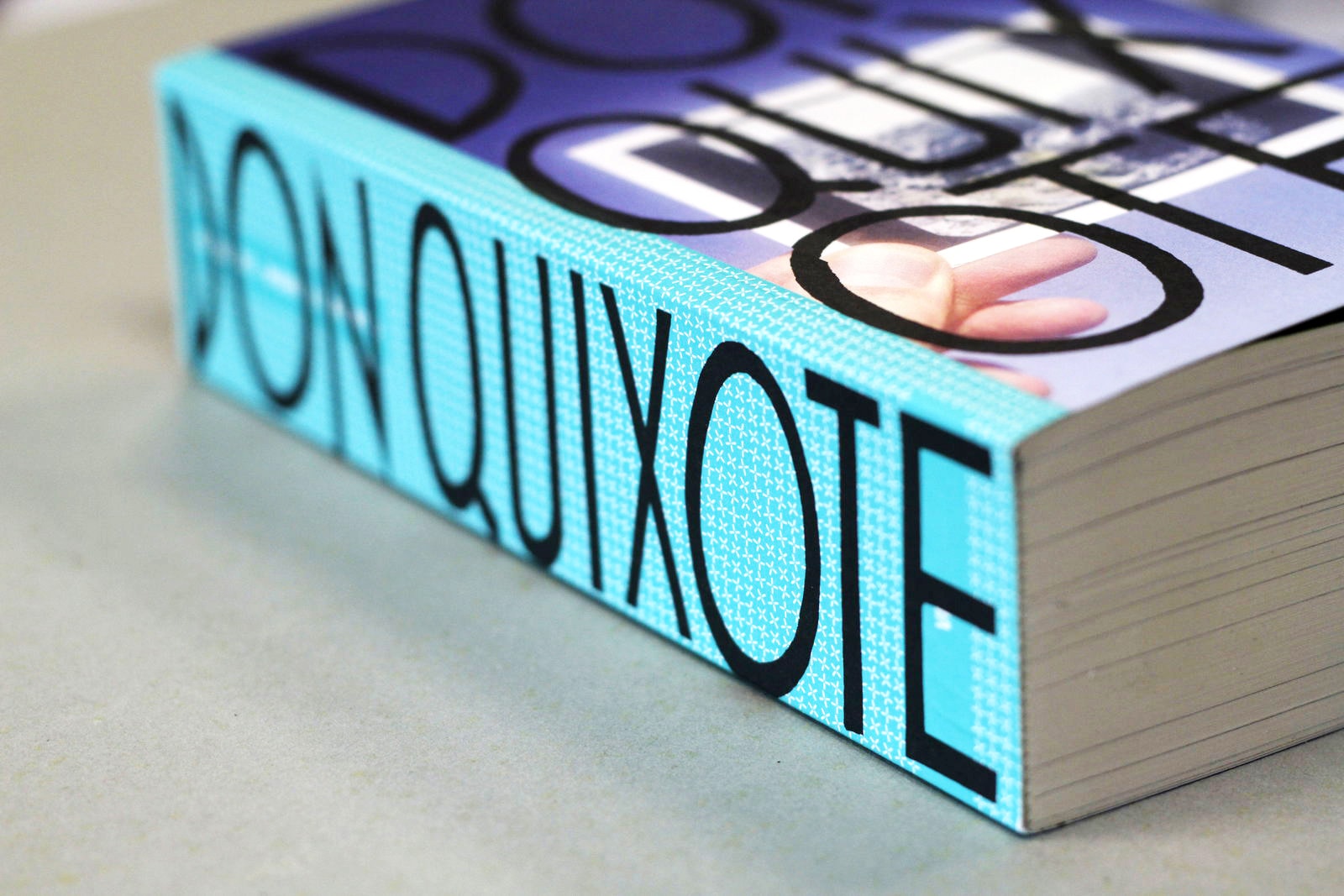 Les labels et éditeurs
Allia, B2, B42, Book Works, Browns Editions, Cent pages, Dilecta, Éditions 205, Éditions du livre, Éditions MeMo, Éditions Non Standard, Four corners books, Hélium, L'Arachnéen, L'Agrume, L'Échappée, Le Rouergue, Le Tripode, Les éditions de l'Épure, Les Fourmis Rouges, Macula, Manuella éditions, Milimbo, Monsieur Toussaint Louverture, Nai010, Nieves, One stroke, Onomatopee, Open editions, Patrick Frey, Penguin Books, Planeta Tangerina, PPAF éditions, Roma publications, RVB Books, Spector Books, Spheres, Tombolo Presses, Tusitala, Unit editions, Visual editions, Ypsilon, Zones Sensibles, Zulma, Infinite Greyscale, Dust to Digital, Entr'acte, Faitiche, History Always Favours The Winners, Nashazphone, NNA Tapes, Preservation, raster-noton, Rune Grammofon, Touch, Winds Measure Recordings, Where To Now? et Irma Boom.