Roma publications
Fondé en 1998 par le graphiste Roger Willems et les artistes Mark Manders et Marc Nagtzaam, Roma Publications est un éditeur basé à Amsterdam et spécialisé dans les livres d'art.
Il produit des publications réalisées en étroite collaboration avec un nombre croissant d'artistes, d'institutions, d'écrivains et de designers. En rapport avec le contenu, chaque ouvrage a sa propre identité graphique et sa logique de distribution. Jusqu'à présent, le tirage a pu varier entre 2 et 150 000 exemplaires. Roma est aussi commissaire d'expositions mêlant livres et œuvres d'art.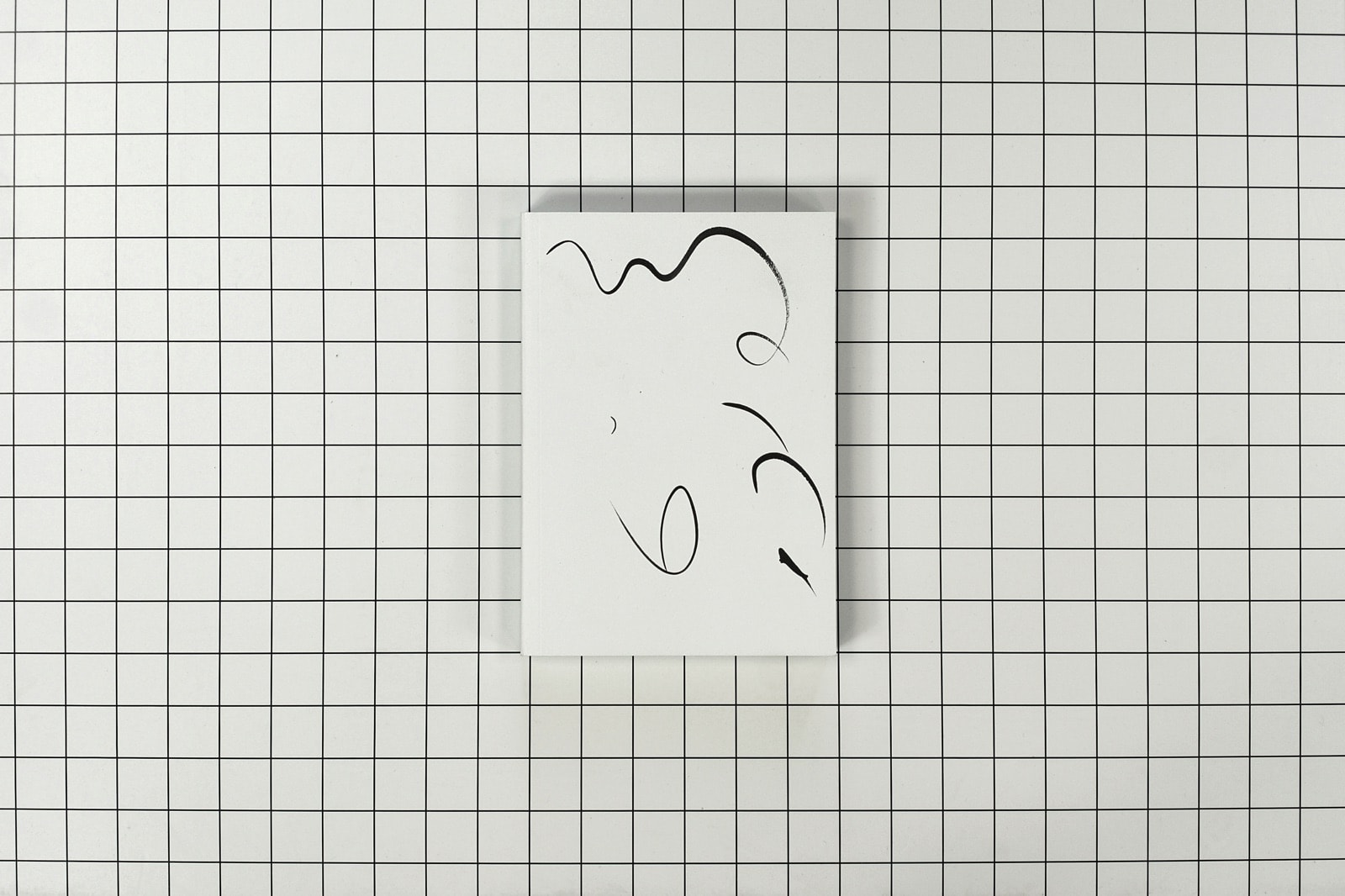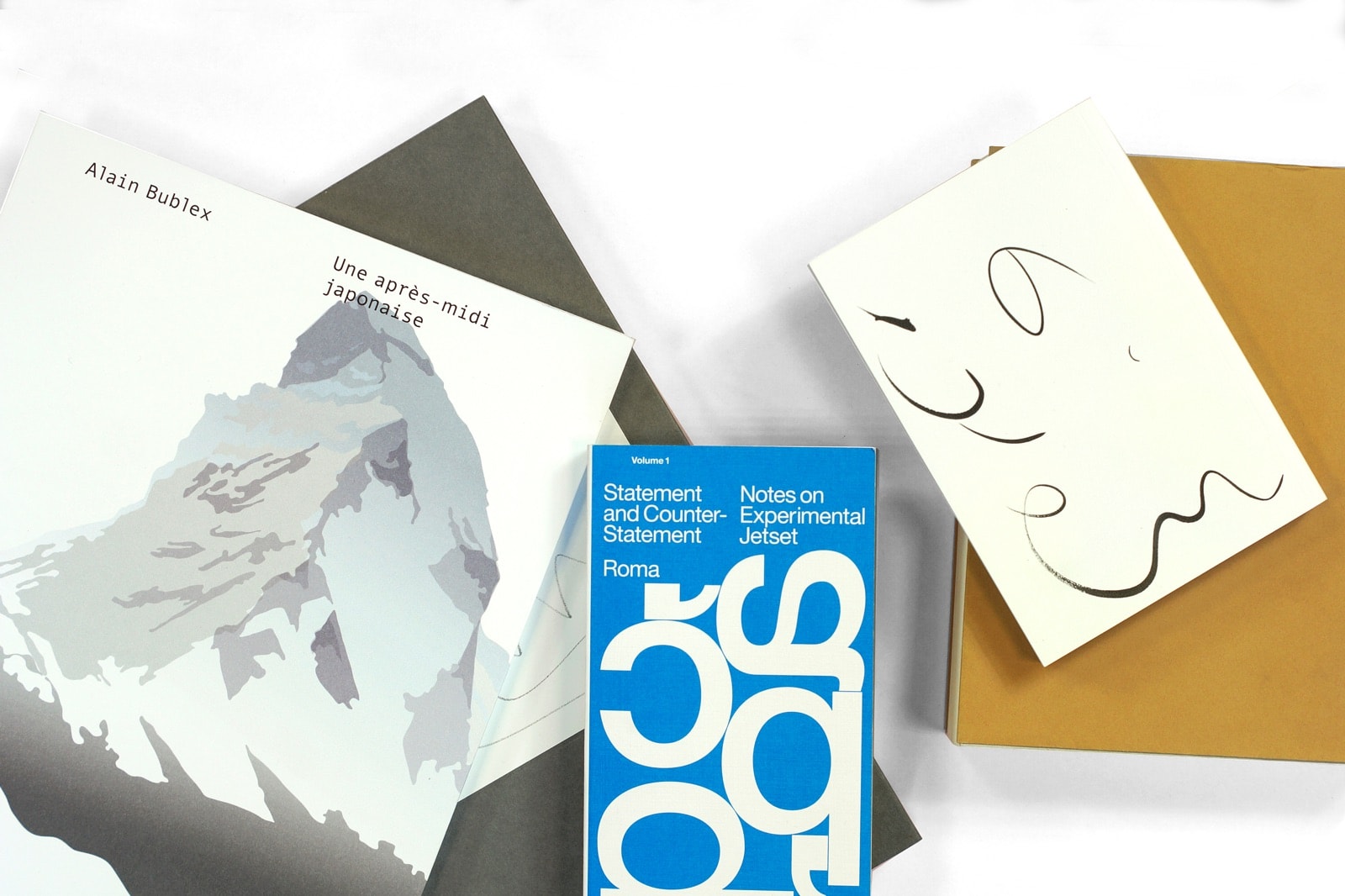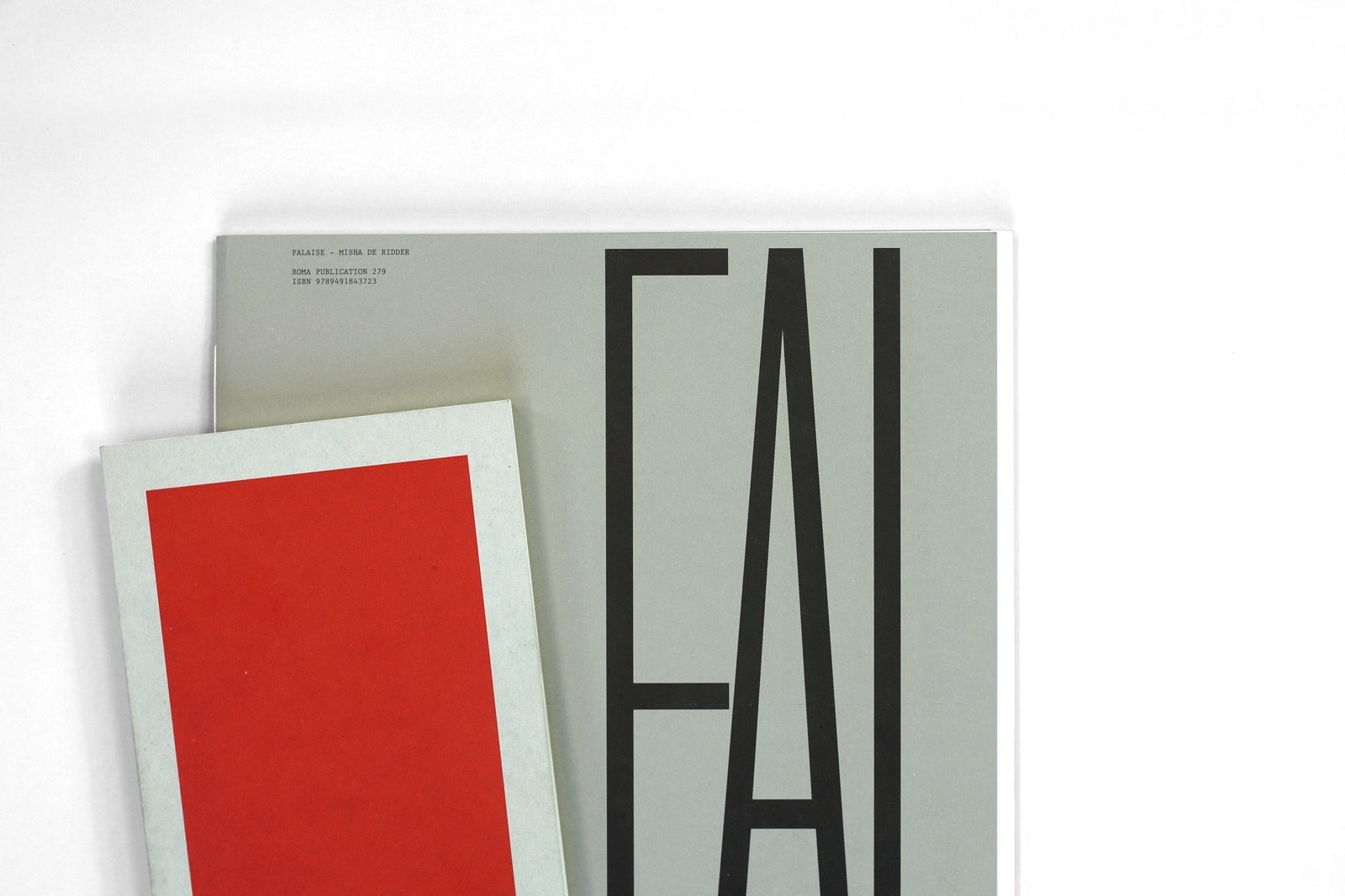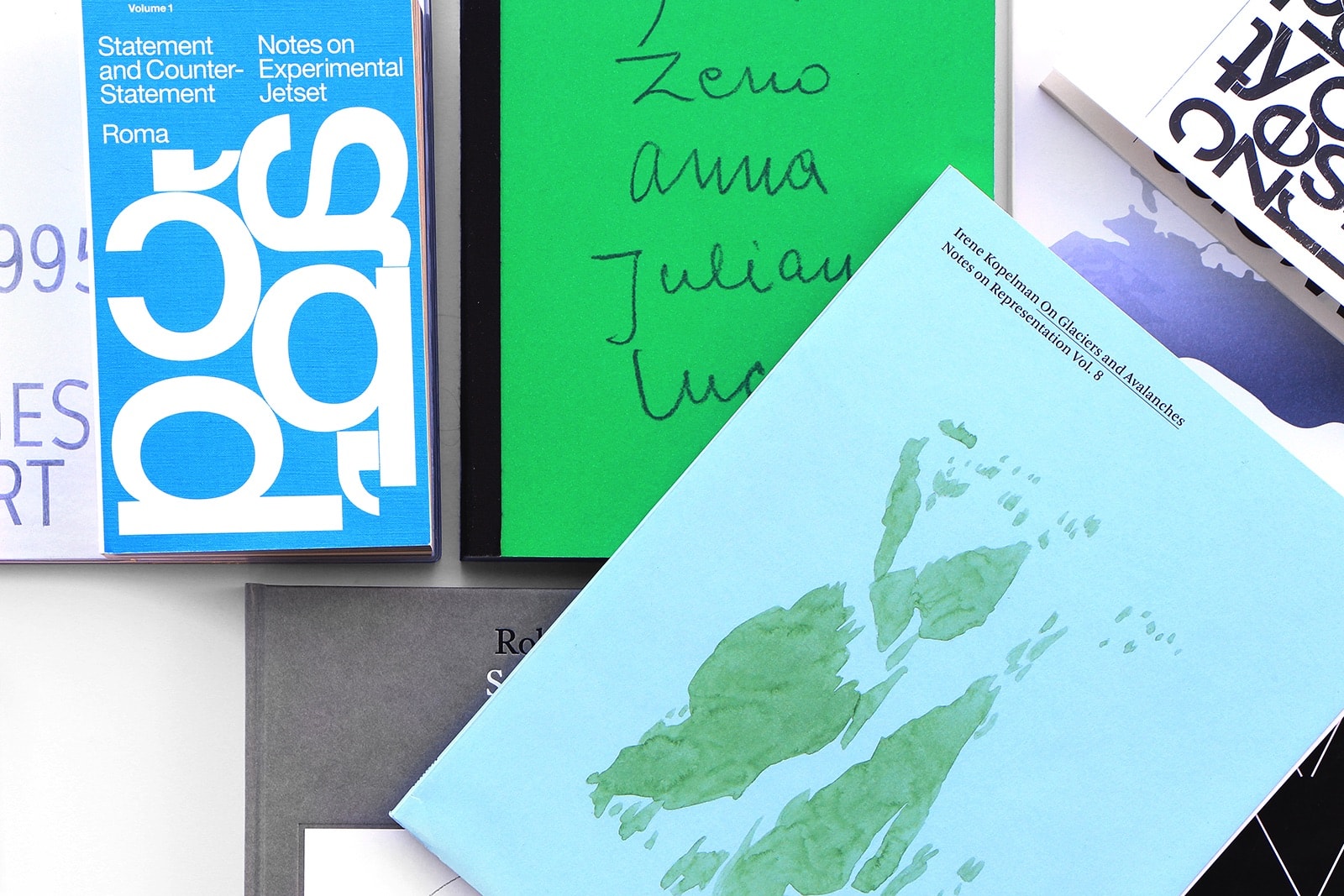 Les labels et éditeurs
Allia, B2, B42, Book Works, Browns Editions, Cent pages, Dilecta, Éditions 205, Éditions du livre, Éditions MeMo, Éditions Non Standard, Four corners books, Hélium, L'Arachnéen, L'Agrume, L'Échappée, Le Rouergue, Le Tripode, Les éditions de l'Épure, Les Fourmis Rouges, Macula, Manuella éditions, Milimbo, Monsieur Toussaint Louverture, Nai010, Nieves, One stroke, Onomatopee, Open editions, Patrick Frey, Penguin Books, Planeta Tangerina, PPAF éditions, Roma publications, RVB Books, Spector Books, Spheres, Tombolo Presses, Tusitala, Unit editions, Visual editions, Ypsilon, Zones Sensibles, Zulma, Infinite Greyscale, Dust to Digital, Entr'acte, Faitiche, History Always Favours The Winners, Nashazphone, NNA Tapes, Preservation, raster-noton, Rune Grammofon, Touch, Winds Measure Recordings, Where To Now? et Irma Boom.