Unit editions
Unit Editions est un éditeur indépendant qui publie des livres pour un public international de designers, d'étudiants en design et d'adeptes de la culture visuelle. La maison a été fondée en 2010 par Tony Brook, Patricia Finegan et Adrian Shaughnessy, dont la philosophie est d'associer un haut niveau de design et de production à des textes perspicaces et à des commentaires informatifs. Leurs livres couvrent une grande variété de thématiques négligées ou ignorées par les éditeurs traditionnels.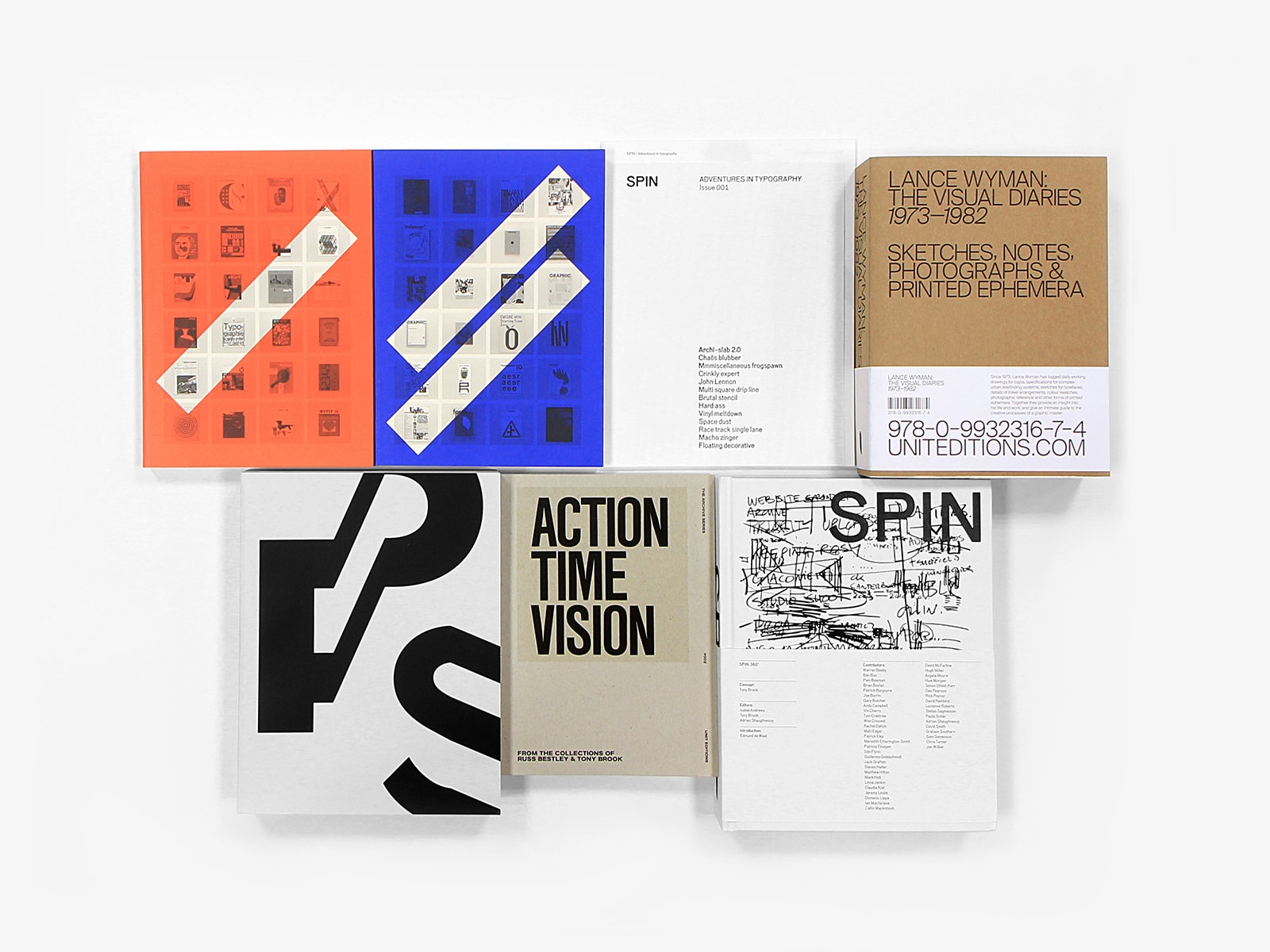 Les labels et éditeurs
Allia, B2, B42, Book Works, Browns Editions, Cent pages, Dilecta, Éditions 205, Éditions du livre, Éditions MeMo, Éditions Non Standard, Four corners books, Hélium, L'Arachnéen, L'Agrume, L'Échappée, Le Rouergue, Le Tripode, Les éditions de l'Épure, Les Fourmis Rouges, Macula, Manuella éditions, Milimbo, Monsieur Toussaint Louverture, Nai010, Nieves, One stroke, Onomatopee, Open editions, Patrick Frey, Penguin Books, Planeta Tangerina, PPAF éditions, Roma publications, RVB Books, Spector Books, Spheres, Tombolo Presses, Tusitala, Unit editions, Visual editions, Ypsilon, Zones Sensibles, Zulma, Infinite Greyscale, Dust to Digital, Entr'acte, Faitiche, History Always Favours The Winners, Nashazphone, NNA Tapes, Preservation, raster-noton, Rune Grammofon, Touch, Winds Measure Recordings, Where To Now? et Irma Boom.