Onomatopee
Onomatopee Projects, fondée aux Pays-Bas en 2006 et dirigée par Freek Lomme, est une galerie publique et une maison d'édition particulièrement connue pour ses projets transdisciplinaires auto-initiés. Ils visent à promouvoir la culture visuelle progressive, c'est-à-dire, montrer comment les choses fonctionnent, pourquoi certaines choses sont bonnes à savoir et pourquoi il est bon de les voir sous certaines perspectives.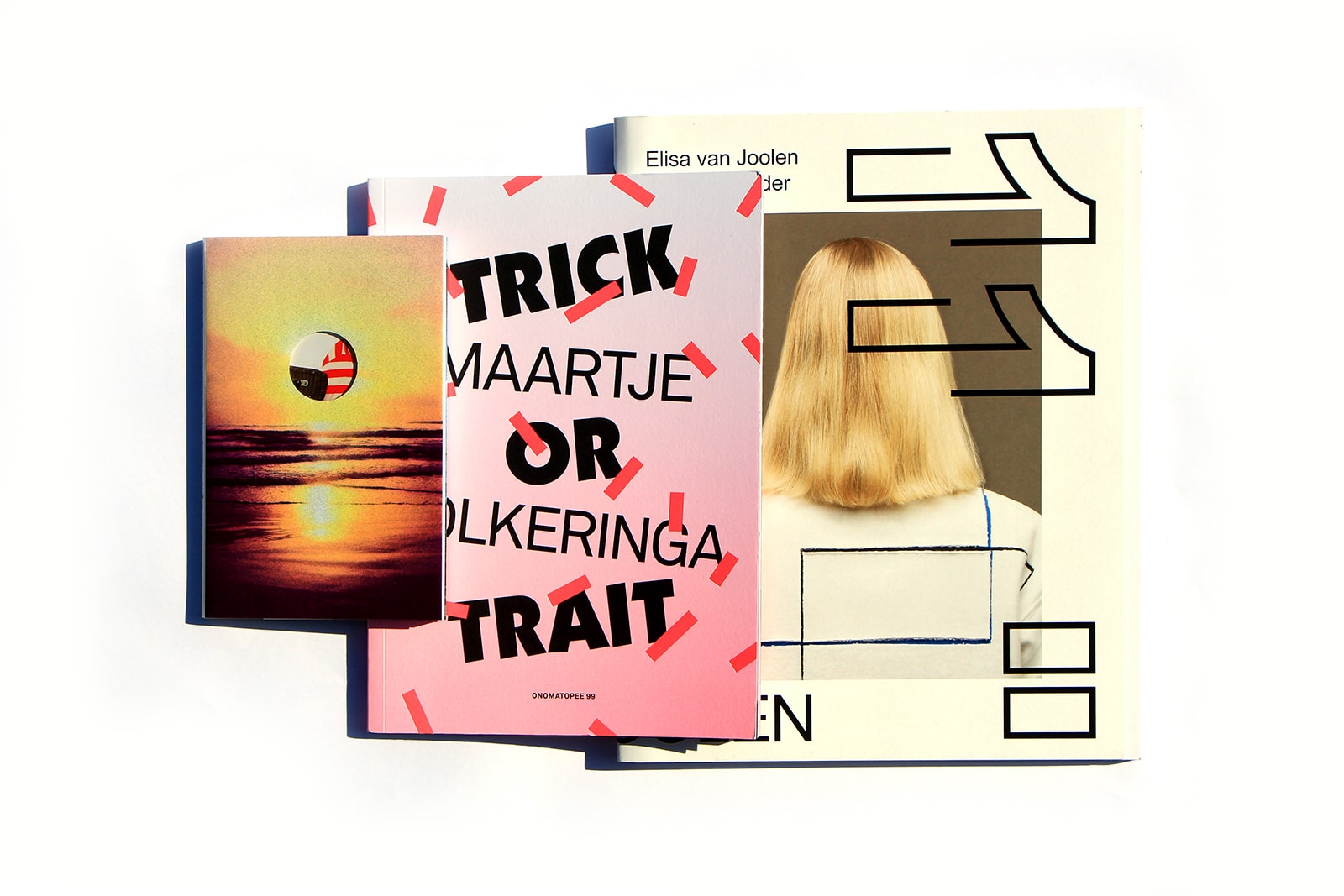 Les labels et éditeurs
Allia, B2, B42, Book Works, Browns Editions, Cent pages, Dilecta, Éditions 205, Éditions du livre, Éditions MeMo, Éditions Non Standard, Four corners books, Hélium, L'Arachnéen, L'Agrume, L'Échappée, Le Rouergue, Le Tripode, Les éditions de l'Épure, Les Fourmis Rouges, Macula, Manuella éditions, Milimbo, Monsieur Toussaint Louverture, Nai010, Nieves, One stroke, Onomatopee, Open editions, Patrick Frey, Penguin Books, Planeta Tangerina, PPAF éditions, Roma publications, RVB Books, Spector Books, Spheres, Tombolo Presses, Tusitala, Unit editions, Visual editions, Ypsilon, Zones Sensibles, Zulma, Infinite Greyscale, Dust to Digital, Entr'acte, Faitiche, History Always Favours The Winners, Nashazphone, NNA Tapes, Preservation, raster-noton, Rune Grammofon, Touch, Winds Measure Recordings, Where To Now? et Irma Boom.